10 biggest controversies in Indian cricket history
Several prominent cricketers including MS Dhoni, Virat Kohli, Mohammad Azharuddin have been involved in controversies over the years.
Cricket is considered more than just a game in India, with the people looking for inspiration and scrutinizing each player's good or bad decisions. In the past, we have seen several conflicts and controversies that have rocked the cricketing fraternity and become talking points all around the world.
Just like players from other countries, Indian cricketers have also been a part of several such conflicts and controversies that they would have liked to avoid, but found themselves involved in. On that note, let us take a look at the 10 biggest controversies in Indian cricket history.
10. Mike Denness vs The Indian Cricket Team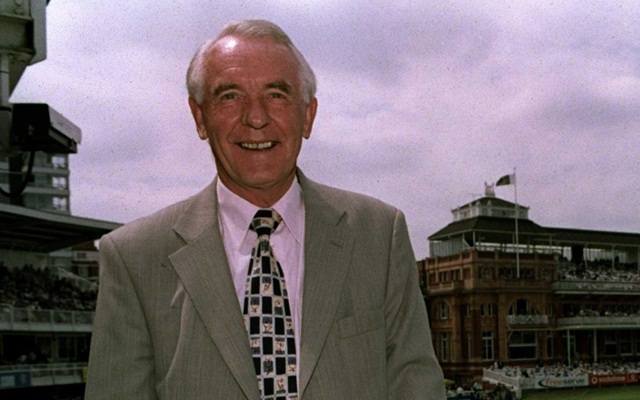 Former England skipper and match referee Mike Denness created one of the biggest controversies in the cricketing arena after he handed bans to several Indian cricketers after a Test between India and South Africa in 2001.
Much to the shock of the cricketing fraternity, Denness accused Sachin Tendulkar of ball tampering and handed him a match ban. Not only Tendulkar but Virender Sehwag, Deep Dasgupta, Harbhajan Singh, and Shiv Sunder Das were also banned for one match due to excessive appeal.
Denness also banned Indian skipper Sourav Ganguly for a Test and two ODIs for failing to keep his team under control. Denness' actions did not go down well with the Indian fans as they burned his effigies. Later on, Denness was removed from the match referee post for the next match, with the ICC declaring the third Test unofficial. The top body also overturned the ban on Tendulkar and Ganguly.
Related