Cricket Australia Likely To Lift The Lifetime Leadership Ban Of David Warner
David Warner may soon be allowed to resume his long-standing leadership position in Australian cricket. The captaincy suspension placed on the former national vice-captain during the "Sandpaper-gate" controversy of 2018 may be up to revision, per a report by Ben Horne of News Corp Australia.
The risk of losing him to a cash-rich, competing T20 league is thought to be the main cause of the situation. CA is expected to reassess its decision to reinstate Warner's eligibility for leadership positions now that clubs in the Big Bash League are reportedly interested in hiring him as captain.
David Warner Was Banned To Take Leadership Roles After The SandPaper Gate In 2018
The trio of captain Steve Smith, vice-captain David Warner, and opener Cameron Bancroft were all given bans by CA after pleading guilty to ball-tampering during the 2018 South Africa vs. Australia Test in Cape Town.
Bancroft received a nine-month suspension, while Warner and Smith received a 12-month ban from all international and Australian domestic cricket.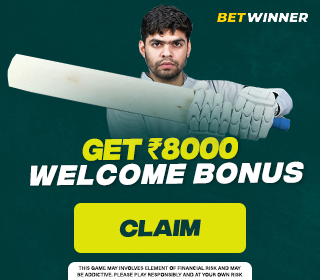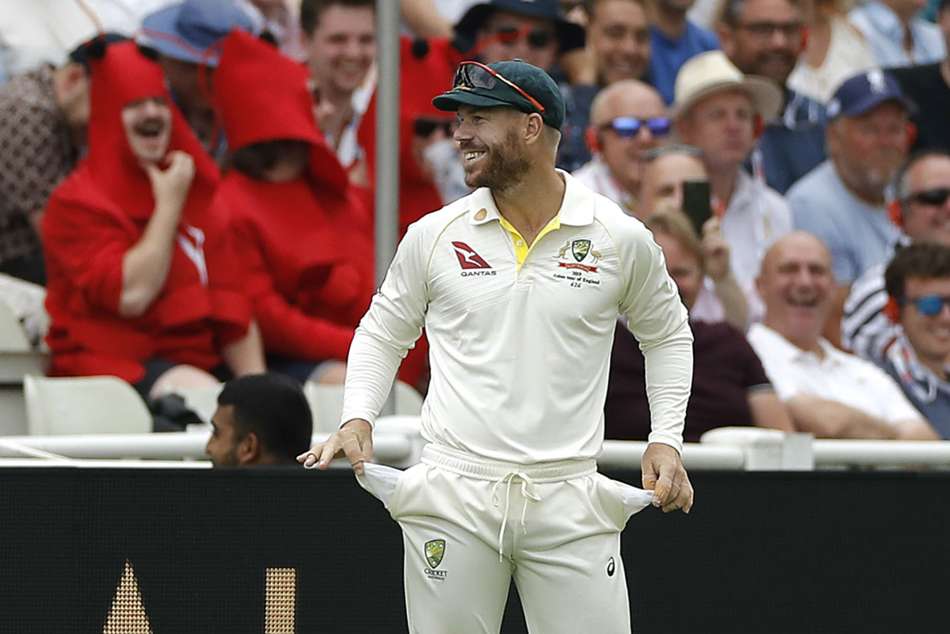 Smith's sentence also included a further 12-month ban on his holding leadership positions. In that regard, Warner was given a life ban after it was determined that he had thought up the scheme to use sandpaper to alter the state of the ball.
Warner's outstanding performance at the 2019 ICC Cricket World Cup helped him successfully make a comeback to international cricket. He was Australia's standout performer at the ICC Men's T20 World Cup 2021, winning Player of the Tournament.
Prior to being fired midway through the following season, the New South Welshman captured the SunRisers Hyderabad (SRH) in IPL 2020. He also excelled while playing for the Delhi Capitals in the IPL 2022. (DC).
Warner recently hit 99 against Sri Lanka in the fourth One Day International in Colombo, with Australia losing the series by a score of 3-1 with one match remaining.
Also Read: Wasim Akram Discusses How He Would Have Bowled To Virat Kohli Today